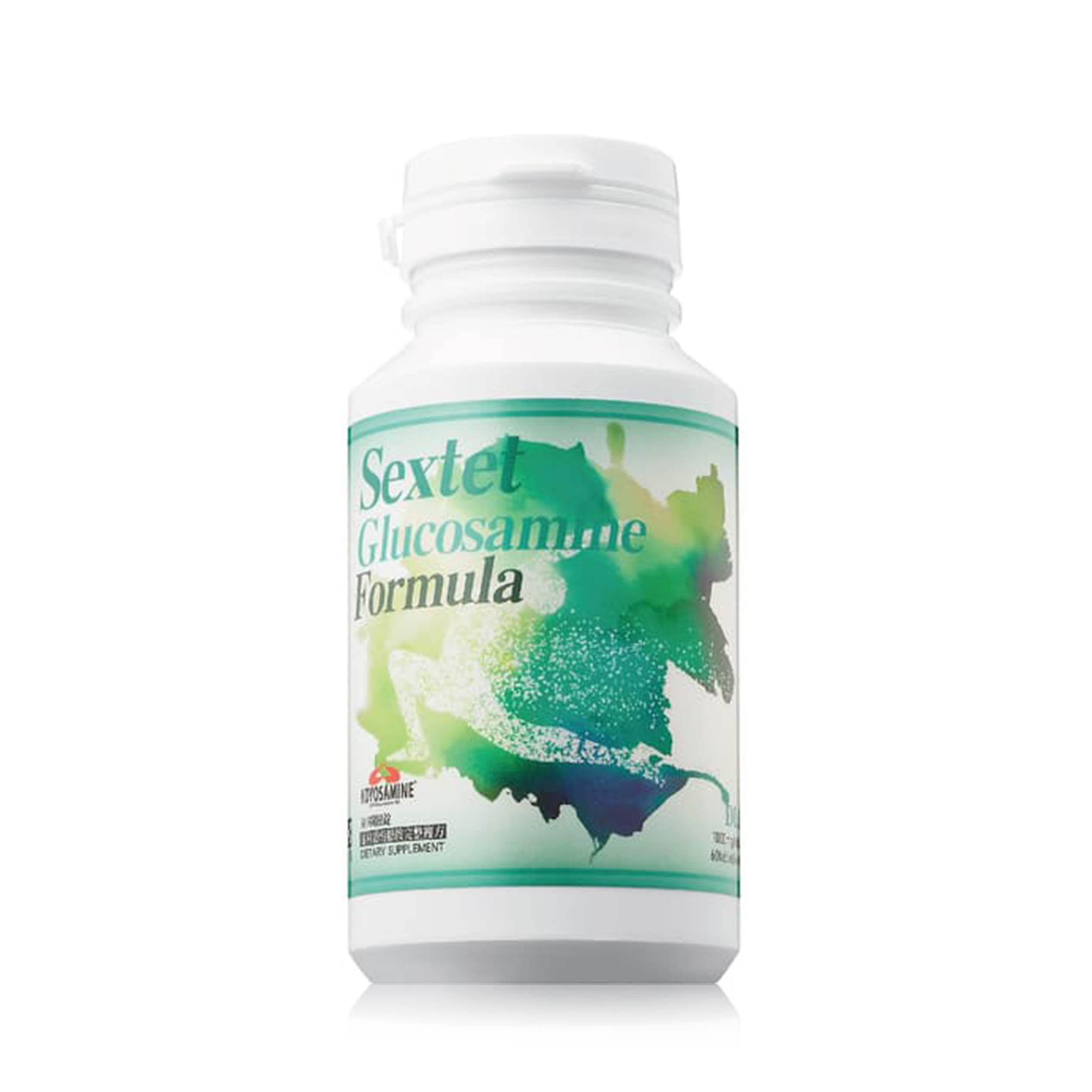 DLC Glucosamine Formula
Product Code: 13003-02044-01259
PV: 50.36
PFDA: FR-119217 FDA Certificate
Package: 1000mg/capsule, 60 capsules/bottle
Contains: BioCell Collagen Type II, Nano-Calcium, Glucosamine, Chondroitin, Vitamin D3, Olive Leaf Extract
Description: Multiple bone protection and joint care formula - DLC Glucosamine Formula contains natural glucosamine, chondroitin, collagen peptide, vitamin D3 which can help improve absorption of calcium, nano-particled calcium which can maintain good health of bones and olive leaf extract.
Special Features:
1. BioCell patented Type II Collagen, which has received 3 international patents, is safe and effective. The exclusive manufacturing method allows the ingredient to become small particles for speedy and effective absorption. The particles are now easier to be utilized by the body and have results unmatchable by other products, hence, healthier joints.
2. For better absorption, we have added smaller particles nano-calcium
3. Olive trees are also known as the tree of life, rich in Oleuropein and Bioflavonoids. Our patent is extracted from olive leaves, the average concentration is 30% higher than olive fruits, a superb supplement for bones and joints.
4. Vitamin D3: also known as the Sun Vitamin, assists with calcium absorption
Suggested Intake: 1 tablet 3x a day before meals